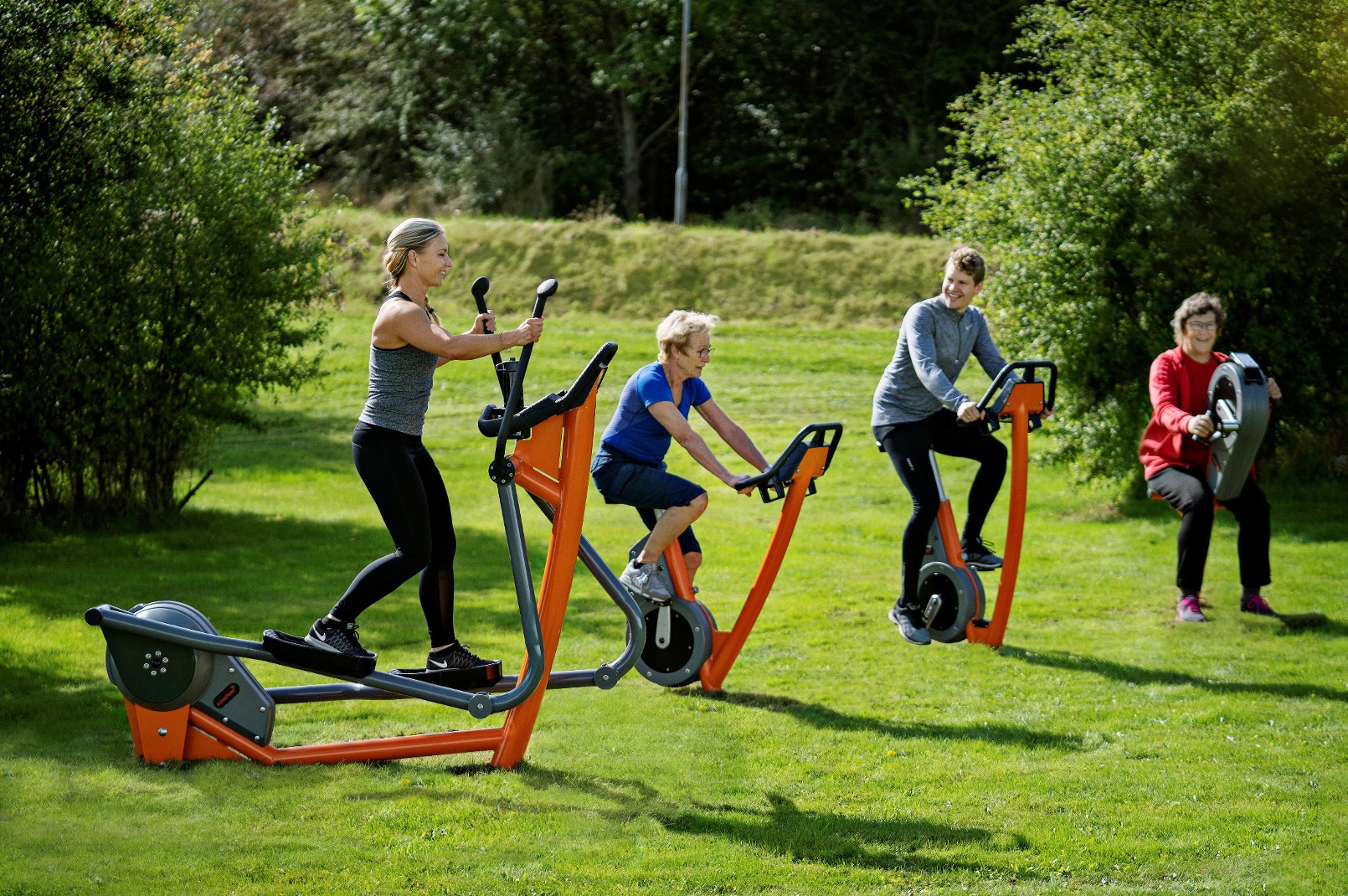 KOMPAN Outdoor Sports and Fitness Equipment
KOMPAN Fitness Equipment with touch screens and adjustable resistance for personalized workouts and all fitness levels. Every piece designed for performance and durability, in even the most punishing environments.
Stay Fit is a line of KOMPAN Outdoor Fitness Equipment designed for seniors to improve balance, mobility and overall health. See the pieces in action.